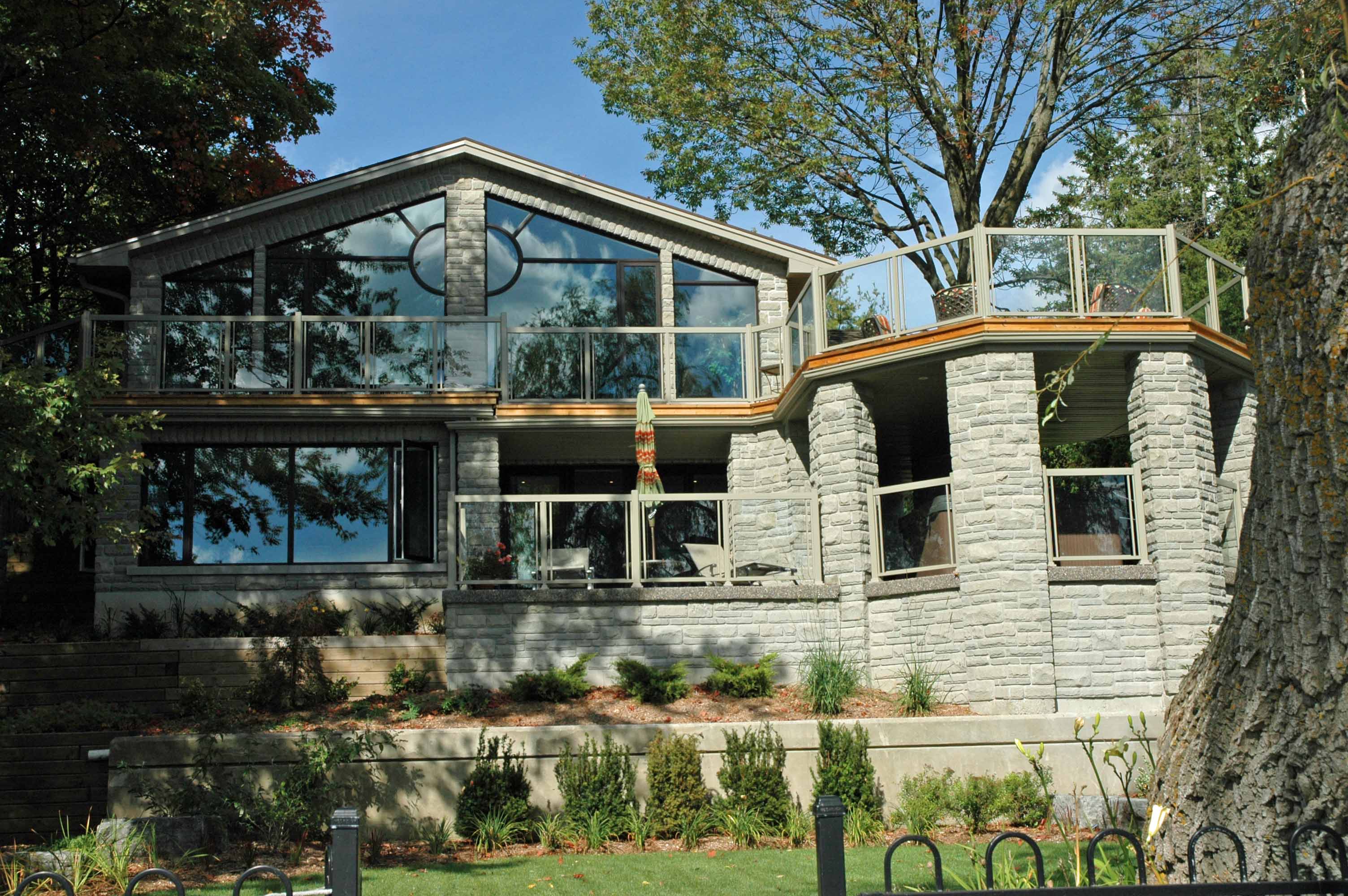 Koebel
This home was on a lot overlooking a small lake. It was originally probably used as a cottage. It had multiple renovations and additions done to it over the years. What started as a "cottage like" home ended with a house that had • New metal roof • Infloor water heat throughout the entire home • Any old walls were the drywall was removed were sprayed ...
DETAILS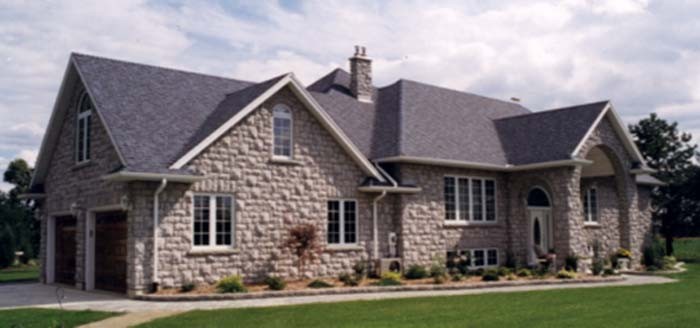 Logan
Wellesley- The extensive renovation of Dave and Candy Logan's Stratford home has garnered Wellesley designer, home builder and renovation specialist Frank Reis a nomination in the Canadian Home Builders Association's (CHBA) annual Sales and Marketing (SAM) Awards. The awards, which recognize excellence in new home and renovation de-sign, will be handed out of he...
DETAILS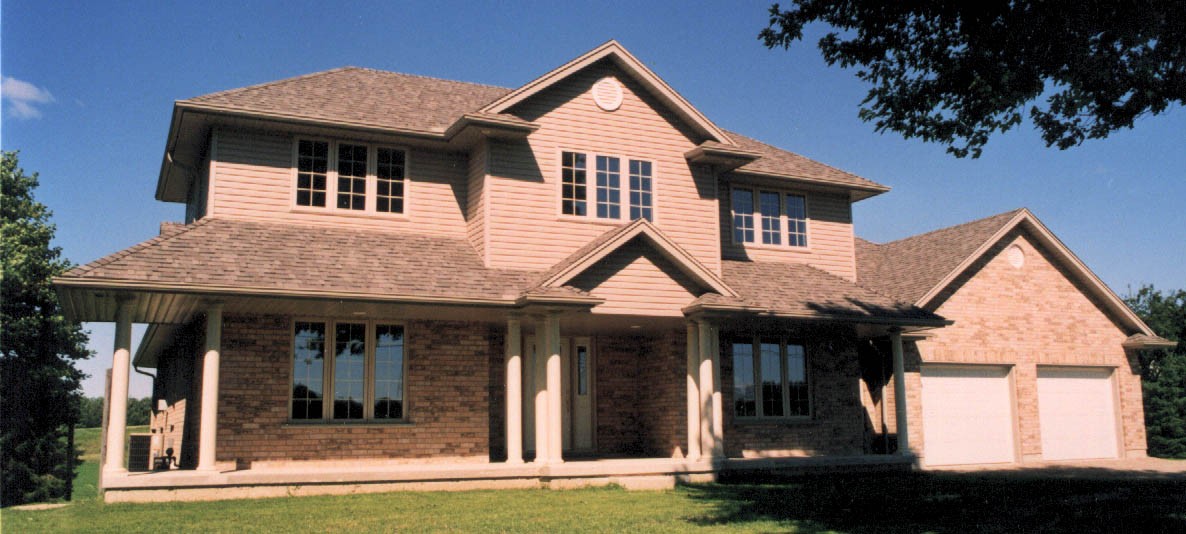 Vitello
This home started as a very small bungalow. As you can see from the pictures this renovation was very extensive. The owners liked the location so much they decided to renovate over moving. The only part of the original house left was the main floor and approximately 20 ft of exterior wall. We added the 2 car garage and a jog on the back for the new living room. Th...
DETAILS